Your search matters
This extension sets your search engine to Search4Cause and joins you to the good fight against world hunger.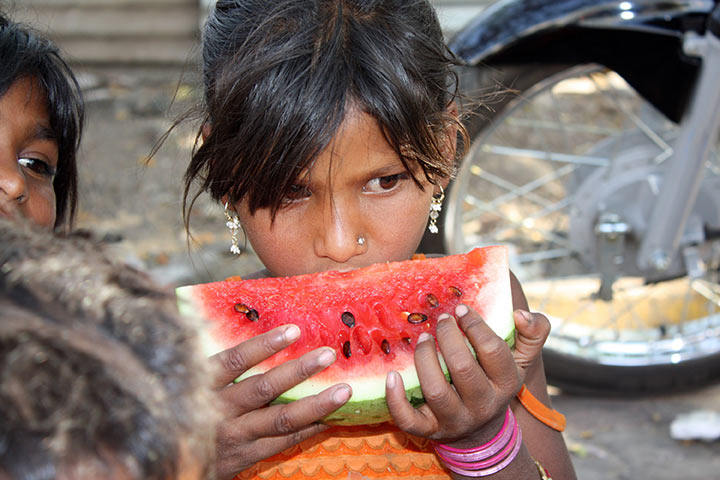 Help stop world hunger
Each time you search, you take part in supporting international organizations actions to reduce hunger.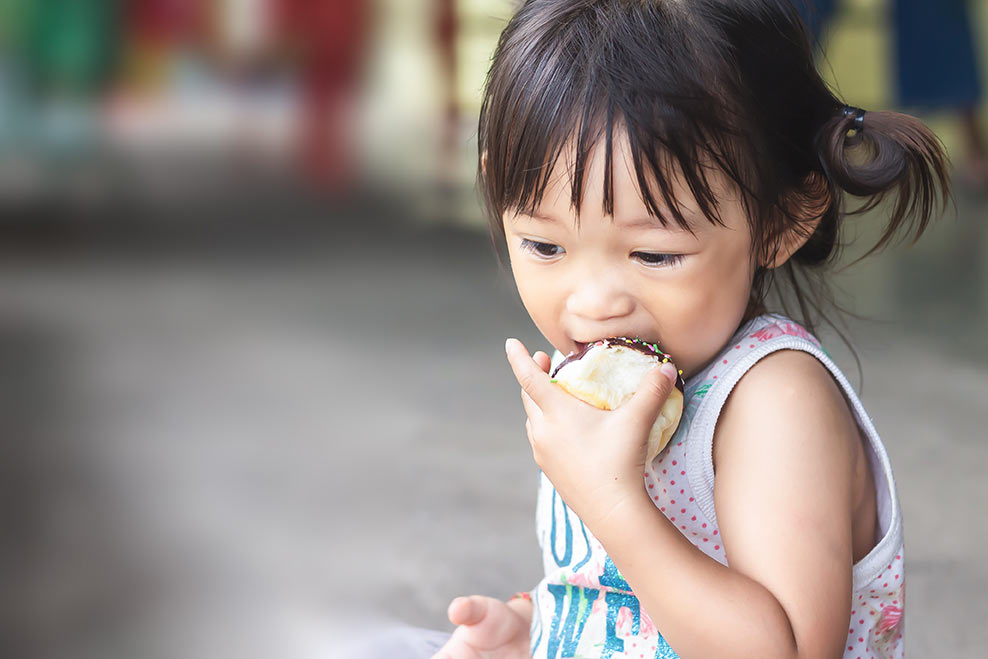 Feed hungry children
Proceeds from your searches will be donated to charities and non-profit organizations worldwide.